TVA Sports gears up for big NHL year
Isabelle Rochefort, director of sales and marketing for TVA Sports, on how much advertising the company has sold so far as the new NHL season is set to begin.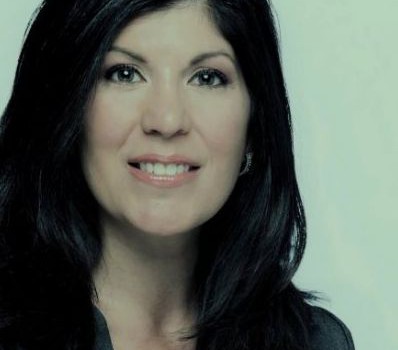 Quebecor-owned TVA Sports is gearing up for its biggest NHL season in years, airing 275 games as part of the first of 12 years as the French-language partner of Rogers Communications for national hockey rights in Canada.
Isabelle Rochefort, director of sales and marketing at TVA Sports, moved to the company earlier this year following over 20 years at Bell Media and RDS, which held rights to the majority of NHL games in Quebec prior to this year. She tells MiC that NHL games will be positioned at the centre of programming on TVA Sports and TVA Sports 2 for the coming year, noting the majority of spots like period sponsorships during games have already been sold.
The target for the NHL on TVA Sports is men aged 25 to 54 with an above average household income.
Videotron and Scotiabank have made their association with TVA Sports known ahead of the season, with the latter singing a one-year deal with the new French NHL broadcaster that is deeper than the work it had been doing with RDS.
TVA Sports will be airing hockey seven days a week, including all Saturday Montreal Canadiens national games, along with all playoff games and the Stanley Cup Final. TVA Sports and TVA Sports 2 will also broadcast the Jan. 1 Winter Classic, the All-Star Game, the draft, the Heritage Classic and all other outdoor NHL games.
Saturday nights on TVA Sports will feature La Super soirée LNH, with pre-game commentary and play-by-play of games beginning at 7 p.m. from new in-game host Félix Séguin with the play-by-play and analyst Patrick Lalime.
Content around NHL games on TVA Sports will be divided into four different categories. First is La soirée des étoiles, which will highlight clashes between NHL superstars like Ovechkin and Crosby and explain the mark they have made on the league. Les grandes rivalités will look at rivalries within the league like the Battle of Ontario between the Toronto Maple Leafs and Ottawa Senators. La soirée des fans will feature hockey programming as chosen by the fans across TVA Sports' digital platforms, and also allow for interaction between the broadcast team and the fans.