Corus takes a community approach to reaching moms
A new partnership with Yummy Mummy Club aims to extend the media company's reach to mothers through social media and branded content.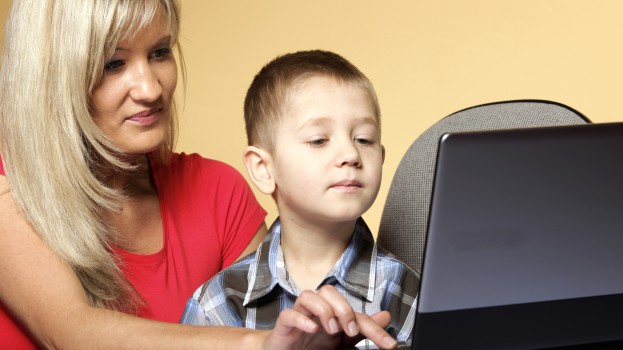 Corus Entertainment and mom-focused online community Yummy Mummy Club (YMC) have partnered to take advantage of the reach they have with women on their respective platforms.
The partnership will feature cross-promotion between Corus and YMC, with each company promoting the other's brand on their properties. But the larger part of the deal is the expansion of opportunities for both new and existing advertisers through branded content.
"We can cross-promote our own brand properties. For instance, if we're launching a new kid-focused show that moms may want to know about," Lynn Chambers, VP of client marketing at Corus Entertainment, tells MiC. "The other side is an opportunity for our advertisers to work together. Both of us have been doing [branded content] quite frequently and we work with a huge range of brands that are complementary to each other, so we can really create 360-degree programs that will be amplified through our respective networks."
YMC has an in-house content creation team of over 50 parents, as well as hundreds of affiliated influencers producing content on their own blogs and social media profiles that are linked to the site. In the past, YMC's activities with advertisers have included branded editorial content like recipes and top five lists, social media giveaways, product testing and reviews. It has worked with brands across sectors, from the expected personal care, food and toy categories to automotive and financial. These include Mattel, Dove, McCain, Dodge, Mini, TD and Samsung.
For Corus, the partnership is meant to take its reach to moms on the broadcast side and amplify it through YMC's editorial, community and influencer connections.
"What appealed to us was their ability to do authentic storytelling with the trust that they have established," Chambers says. "They've built a strong grassroots network because it's moms speaking to moms. We're combining our broadcast awareness with their direct-to-mom component."
The press release mentions W Network and iVillage.ca, as well as children's networks like YTV and Treehouse that moms will have an eye on, as being part of the partnership, but Chambers says the deal is company-wide and could include other female-focused channels, such as Cosmopolitan TV and OWN, depending on the needs of the advertiser. The deal will also see Corus providing advertising representation for YMC's display and, down the line, programmatic ad options.
Established in 2006 by former MuchMusic personality Erica Ehm, YummyMummyClub.ca earns over 350,000 unique monthly visitors, the majority between the ages of 25 and 44, with over three million earned by its extended network of affiliated bloggers. The site also has over one million Twitter followers, 700,000 Facebook fans and 63,000 people subscribe to the site's newsletter. Numbers from YMC indicate that 97% of its audience is female, with 60% having between one and three children.
"This is a way to connect with moms on platforms where we haven't before. They are a key demographic for Corus," Chambers says. "Part of this is because of W Network, OWN and Cosmo, but it's also important for us because it's a key demographic for the advertisers we work with."
Image courtesy Shutterstock