Groupe V Media completes takeover of music channels
New Quebec financial partners have boarded the media company as it completes its acquisition of MusiquePlus and MusiMax.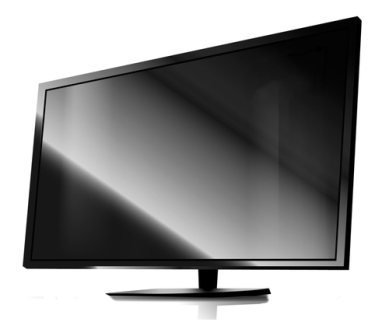 Groupe V Média has completed the acquisition of specialty channels MusiquePlus and MusiMax from Bell Media, and brought on board new financial partners with $30 million in new working capital.
The CRTC approved the takeover deal on September 11.
Groupe V Média first revealed its deal for the Quebec specialty channels in December 2013, and has now partnered with Caisse de dépôt et placement du Québec, the Fonds de solidarité FTQ and Investissement Québec as new shareholders in the company.
Groupe V Média will still be controlled by Maxime Rémillard as president and CEO.
Bell Media was ordered by the CRTC to spin-off MusiquePlus and MusiMax to complete its wider acquisition of Astral Media.
From Playback Daily