Numeris broadcasts its name change
The TV and radio measurement company's CEO Jim MacLeod on the new campaign, which pokes fun at itself while spreading the word on its new moniker.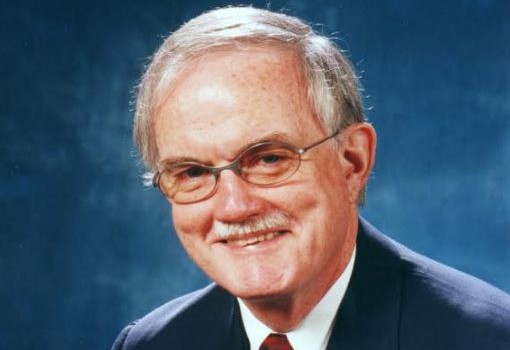 People often have a few choice words for unsolicited phone calls from call centres, but Numeris wants Canadians to know of a new one, its rebranded name.
The TV and radio measurement company rebranded itself from BBM Canada over the summer and is now promoting the name change with a consumer-facing campaign from Cundari, which handled the creative, media and rebranding for the company.
TV and radio spots are running for 10 weeks this fall and again in the winter, aiming to get name recognition out in a tongue-in-cheek manner, getting into the displeasure some might have with call centre requests. The timing was picked specifically to get new participants for the fall and mid-season TV periods. Creative in one of the spots has a call centre employee talking about the company, while Canadians on the other line throw out a few choice insulting monikers they might use when answering those types of calls.
Jim MacLeod, president and CEO of Numeris, tells MiC the overall message is that people who do participate in the diaries and PPM campaigns have the chance to make radio and TV better.
He adds this is the first campaign of its kind, with the buy going across all of the major networks to get mass reach.
"We need to build awareness and that's all there is to it," he says. "In Quebec particularly we have a high level of recognition, but in Ontario and English Canada we have a lower recognition level and we would like it to be higher."
Numeris does not have the digital rights to the spots, so they are not available for preview.