Netflix rejects CRTC orders for proprietary business data
The US-based streamer said it is not subject to regulatory orders "under Canadian broadcasting law."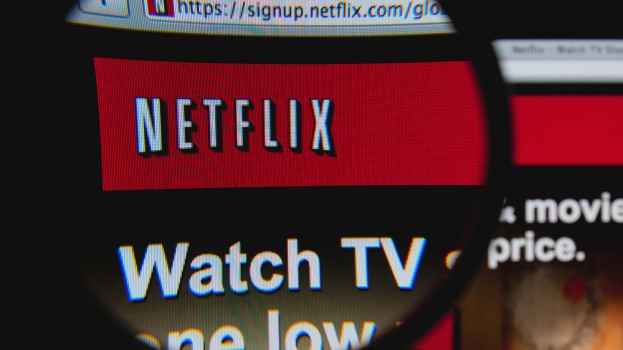 Netflix on Monday called the CRTC's bluff to risk being regulated in Canada by refusing to provide proprietary business data to its Let's Talk TV hearing process, despite orders to do so.
Corie Wright, director of global public policy for the US video streaming giant, on Friday repeatedly told the CRTC during her hearing appearance that data like Netflix Canada subscriber numbers and revenues could reach competitors through the regulator's public records process if handed over.
But CRTC chair Jean-Pierre Blais drew a line in the sand by meeting each objection on confidentiality grounds with a regulatory order to provide the business data.
Now Netflix, eager to keep sensitive business information from the prying eyes of competitors, has crossed that line.
"While Netflix has responded to a number of the CRTC's requests, we are not in a position to produce the confidential and competitively sensitive information ordered by the commission due to ongoing confidentiality concerns," Netflix head of communications Anne Marie Squeo said in a statement issued on Monday.
"While the orders by the CRTC are not applicable to us under Canadian broadcasting law, we are always prepared to work constructively with the commission," Squeo added.
Now Blais' credibility is at risk as he told Wright that withholding business data because its confidentiality would not be guaranteed put Netflix's exemption order in Canada at risk.
By contrast, US media players can apply to the FCC south of the border to keep proprietary information confidential on a short- or long-term basis.
The regulator was not available for comment Tuesday on how it will address Netflix's calculations that it is not subject to Blais' orders because the CRTC does not regulate online video.
Meanwhile the regulator's attempt to assert its powers over Netflix could also be thwarted by Prime Minister Stephen Harper and Heritage Minister Shelly Glover, who, in recent weeks, have insisted they oppose Netflix, YouTube and other popular internet video platforms being taxed or regulated in Canada.
From Playback Daily