Molson retains MEC
The beer company is continuing work with the GroupM agency following a closed review.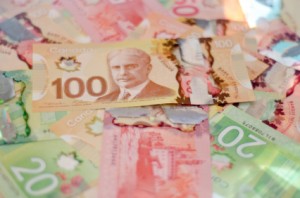 Molson Coors has announced that it has retained MEC as its media agency in Canada following a closed review.
"We have recently reviewed our media AORs across several markets, and made the decision to continue our relationship with MEC here in Canada," said Deb Komlodi, head of media at Molson Coors.
The agency's "Beer Fridge" work for the brand was shortlisted in Cannes this year. It has more recently embarked on a partnership with Vice focused on content and concerts in unusual places with #ThisisLive and "Altered States,"  aiming to reach millennials around the passion point of music.