Veteran TC Media publisher retires
Susan Antonacci shares what's next as she leaves the company she's been with for almost 40 years.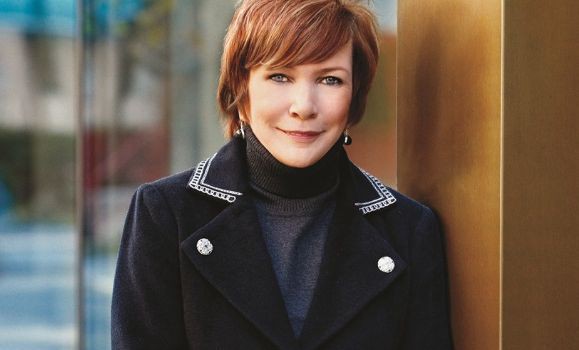 Susan Antonacci, associate publisher of TC Media's English consumer brands like Canadian Living, Style at Home and Elle Canada, has announced her retirement.
Antonacci has been with the company for 38 years, working for each of the brands currently owned by TC Media at some point during her tenure. She began her time there at TV Guide Canada months after it was acquired by TV Guide US, opening the first bureau for the now shuttered Canadian title in Los Angeles.
From there she moved on to Canadian Living, holding a variety of positions , including photo editor, business manager, managing editor and editor-in-chief before becoming associate publisher.
Antonacci says she will be moving to her home in Johnston's River, PEI and working on a variety of personal projects, including advocating for arts funding at the primary and secondary school level.
Jacqueline Loch, VP and group publisher, Toronto & Vancouver, is taking over Antonacci's role at TC Media.
Antonacci's retirement announcement comes after news last week that Canadian Living's editor in chief Jennifer Reynolds and art director Stephanie White have both left the title. A TC Media spokesperson said the company would not comment on the two departures, adding a search is underway to fill the positions.