TC Media hires new GM and publisher out West
Tom Gierasimczuk has joined the company, working with its Vancouver Magazine and Western Living titles.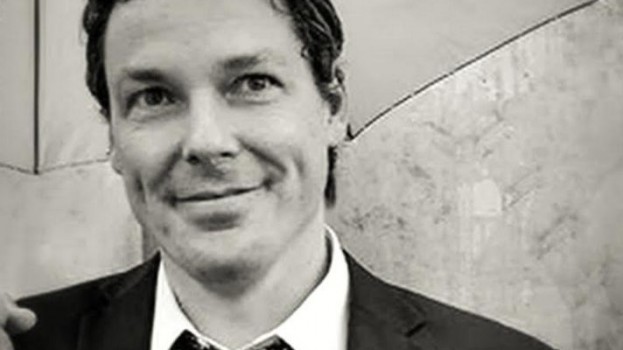 TC Media has announced the addition of a new general manager and publisher for Vancouver Magazine and Western Living, hiring Tom Gierasimczuk to the role.
Joining the organization starting on Oct. 1, Gierasimczuk will be overseeing the editorial, ad sales, marketing, events and production teams for the two titles. He takes over from Lori Chalmers who held the role for about two years and recently retired, according to a TC Media representative.
Before joining TC Media, Gierasimczuk worked as VP of editorial and business development at Canada Wide Media, overseeing the BC Living and BC Business titles.
Elsewhere at TC Media, the company announced earlier this week that one of its longtime staff members, Susan Antonacci, would be retiring from her post after nearly 40 years with the company.