Mazda signs on with the Property Brothers
Lynn Chambers, VP of client marketing at Corus Entertainment, on the new deal, the first integrated auto sponsorship for the W Network show.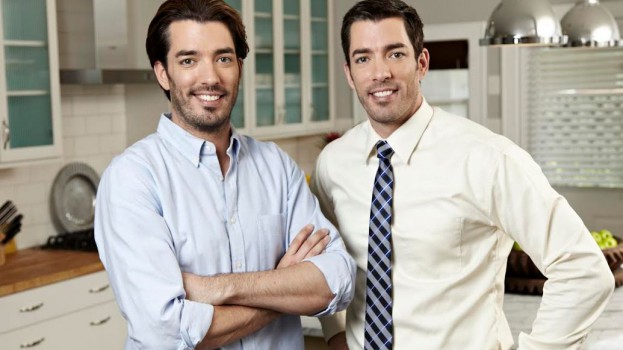 There's a new kind of sponsor on the new season of Property Brothers on W Network, with Mazda signing on as the first integrated automotive partner for the show.
A set of 13 new episodes started last night, with Mazda being integrated into all of them. The sponsorship, which was negotiated by Mindshare, has the car co integrated into three storylines on the show, with a focus on three of the vehicle's key elements: energy efficiency, style and design and technology. Each of the brothers will drive their own Mazda car; a Mazda6 and a Mazda CX-5 to all house listings and retail stores on the show's new season.
Lynn Chambers, VP of client marketing at Corus Entertainment, which operates the W Network, says the show and its producers at Cineflix worked to integrate unique attributes of the car into key scenes from the series. She adds a Mazda6 is included in the Toronto-based title sequence for the show.
In addition to those elements, Mazda's sponsorship includes on-air spots with billboards, tune-in tags, custom online articles and ad units on the Property Brothers' site. The campaign is targeted at women aged 25 to 54.
An online contest wraps up the sponsorship, with Mazda and the Property Brothers giving viewers a chance to win one of three $5,000 prizes for their homes.