Mondelez makes formal video commitment with Google
The new pact focuses on online video, with Mondelez committing to shift 10% of its spend to the platform by the end of 2014.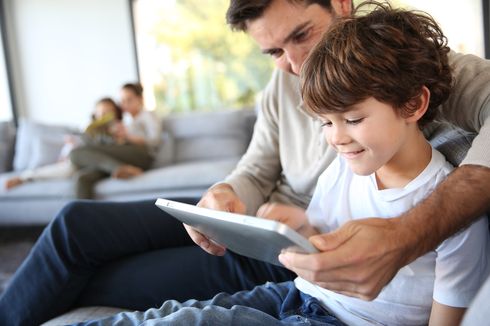 Mondelēz International has signed a new deal with Google that focuses on online video, solidifying its global plan to move 10% of its ad budgets to the platform by the end of 2014.
In Canada the deal is an expansion of a year-long partnership between Mondelēz, its media agency MediaVest and Google Canada. Research from the company shows that digital content provides a higher ROI than other platforms for the brand, according to a release. This deal taps into that insight by committing Mondelēz to a 52-week YouTube investment in Canada. It will also see the company working with Google Canada and MediaVest to deliver best-in-class made-for-digital video content, measure and optimize metrics for the digital campaigns in real-time and leverage Google's technology to reimagine the online shopping experience.
The announcement also underpins Mondelēz Canada's plan to make 50% of its spend digital by 2016.
"We believe video will be a key growth driver for our brands, and programmatic buying will play an important role in accelerating that growth," said Bonin Bough, VP of global media and consumer engagement at Mondelēz International, in a release. "Today, 58% of consumers turn to digital platforms for their daily media consumption. Although we've adjusted our media spending to reflect that behaviour, there's still a gap. The deal with Google will enable us to close that 'digital divide.'"
In addition to the advertising deal, Mondelēz International and Google are partnering on content pilots through YouTube's Brand Partner Program. Working with global youth media company Fullscreen, Mondelēz International will be piloting a new model of video content featuring digital stars with Sour Patch Kids in the US, with potential to expand that content across brands and countries.
Image courtesy of Shutterstock