Bleublancrouge calls on TubeMogul for programmatic video
The deal with the programmatic video company brings the agency a step closer to linking TV and digital video planning.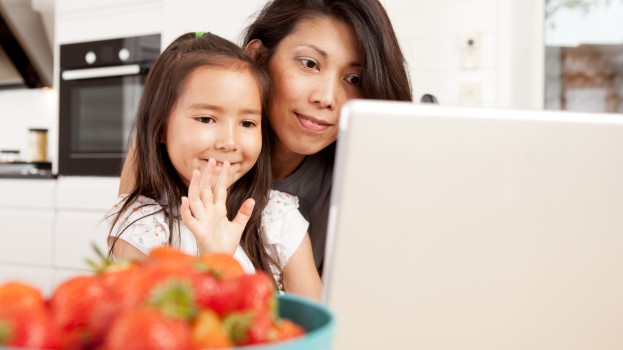 Montreal-based marketing communications agency Bleublancrouge has announced a partnership with programmatic video company TubeMogul to handle its video advertising strategy, giving it full control of its online video data as the shop integrates it as a mandatory part of all television campaigns.
The deal is unique because the team at BBR will be trained to use TubeMogul's software to handle its programmatic buys internally using the platform. Grant Le Riche, managing director of TubeMogul Canada, says that kind of training has typically been done at the brand level, which then bring the data to agencies.

Previously, BBR had outsourced the buying for its online video ads to third parties. By handling all of its programmatic buying internally using the TubeMogul software, the will deal give the company more control over where ads appear. Another major upside to the deal is that it allows BBR to own all of the data on ads sold through the platform, according to Dave Gourde, VP of media for Bleublancrouge, saying it will allow the company to make smarter media planning decisions and be able to show that data to their clients.
Gourde says this deal is a major step towards removing the barrier between television and digital in terms of its video business, adding that all campaigns incorporating video will now feature a minimum of a 10% spend in the online space, which could go up to 25% if the client wishes to do something that warrants it, such as targeting a younger audience. He also says that the data BBR gains from its online video campaigns will also be used when planning the media buy for TV campaigns.
Image courtesy Shutterstock