Rogers' City scores with NHL debut
The net hits a highnote with Hometown Hockey, earning over a million viewers for its pilot run.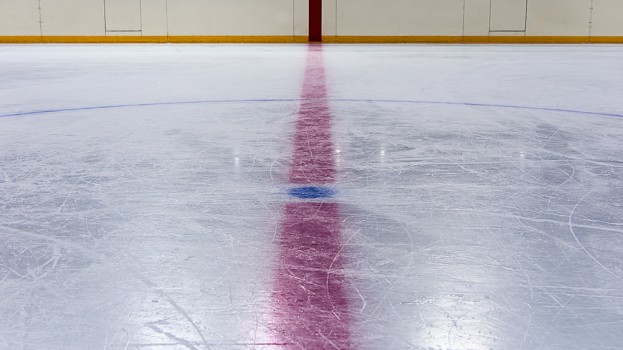 Rogers Sportsnet got off to a strong start in its first weekend as Canada's new home for hockey.
The company reports that 9.8 million Canadians tuned in to all or part of Saturday night's Hockey Night in Canada broadcast across CBC, City, Sportsnet 360, Sportsnet 1 and FX Canada, according to Numeris overnight data.
On Sunday, meanwhile, the first of its 25 Rogers Hometown Hockey programs on City had an average audience of 1.07 million viewers tuning in to watch the Toronto Maple Leafs at the New York Rangers, marking the third most-watched Sunday broadcast in City's history behind the Grammy Awards in January of this year and A Grammy Salute to The Beatles in February this year.
The numbers from Saturday appear similar to the audience for the opening Saturday of the hockey season in 2013. Last October, the CBC reported that 9.8 viewers tuned in to at least part of CBC's Hockey Night in Canada programming across all of its national feeds. The average audience for the opening Toronto-Ottawa game (game one of the night) in 2013 on CBC was 2.6 million.
Other highlights from Saturday's games include:
- Hockey Night in Canada Pre-Game Show, Hockey Central Saturday average audience: 545,000 viewers
- Game one average audience: 2.23 million viewers
- Game two average audience: 1.31 million viewers
- Hockey Night in Canada Post-Game show average audience: 425,000 viewers
Image via Shutterstock.