Jack Tomik departing Rogers Media
The SVP of media sales is leaving the company at the end of this month.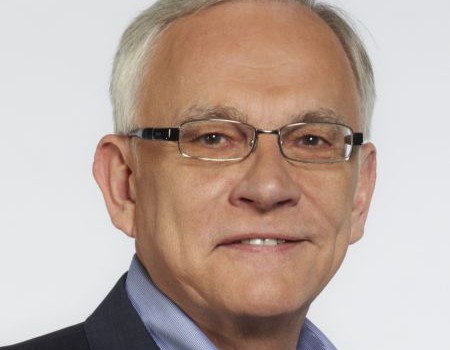 Jack Tomik, SVP of media sales at Rogers Media, is leaving the company at the end of this month following the completion of the rollout of the company's new integrated sales model, One Call.
Taking over for Tomik will be Al Dark, who joined the company as VP of national sales in April from a similar role as head of the CBC Revenue Group.
"Jack was hired to create and launch our new sales service model, and he did that with great success in less than two years.  The architecture is complete, and the structure and the people are in place. Jack has done an outstanding job and laid a solid foundation for Al to continue driving forward the One Call framework," said Keith Pelley, president of Rogers Media, in a release.
Tomik joined Rogers Media in 2012, and since then has been reworking the company's sales teams to increase opportunities for integrated multiplatform sales.
Dark will be promoted to the new role on November 3.