Shomi unveils content deal with Warner Bros. Int'l
The catalogue deal is the latest from the SVOD launching in November against market leader Netflix Canada.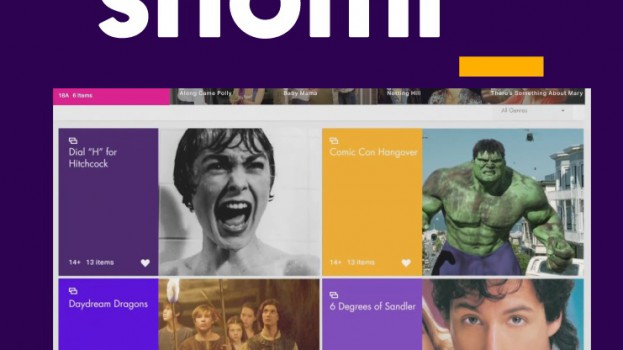 SVOD shomi has unveiled another plum U.S. studio supply deal, this time with Warner Bros. International Distribution.
The latest SVOD rights deal for new and library U.S. series and movies will see shomi become the exclusive streaming home for Falling Skies, One Tree Hill, Southland, Revolution and Veronica Mars.
Shomi unveiled earlier catalogue deals with Starz Digital Media and 20th Century Fox Television Distribution as it girds for battle with Netflix Canada.
The Warner Bros. agreement will see shomi keep other catch-up episodes of U.S. shows like Two and a Half Men, Shameless, Teen Titans, Batman: The Animated Series, Baby Looney Tunes from Netflix Canada as it faces first-time Canadian SVOD competition.
Film titles from the Warner Bros. deal include Two Weeks Notice, Ocean's Eleven, and Stanley Kubrick classics like 2001: A Space Odyssey, A Clockwork Orange, Eyes Wide Shut, along with One Flew Over the Cuckoos Nest and The Shining.
The Warner Bros. supply deal was unveiled by Marni Shulman, head of content and programming at shomi, a joint venture between Rogers Media and Shaw Media.
The SVOD will launch in November for Rogers and Shaw Internet or TV customers for $8.99 a month.
Shomi will be available online and on tablets, mobile devices, Xbox 360 and set-top boxes.
From Playback Daily