A new Lion up for grabs in Cannes
The festival has announced the creation of new Creative Data Lions, celebrating the role of data in storytelling and shaping ideas.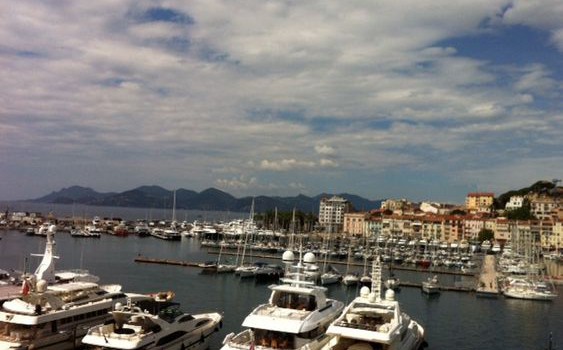 There's a new set of Lions up for grabs in Cannes next year. The festival has added the Creative Data Lions as part of its expanded focus on innovation, with the announcement that it is also launching a new two-day Lions Innovation Festival within the International Festival of Creativity.
The new Creative Data Lions will recognize the role of data in shaping storytelling, ideas and engagement. Philip Thomas, CEO, Lions Festival says the launch is a response to the dramatic industry shift towards data and technology.
It will be handed out as part of a new Lions Innovation Festival, a two-day program of talks and demonstrations aimed at showcasing the best in technology from around the globe on June 25-26, 2015.
Passholders to the Cannes  Lions Festival of Creativity will have access to the two-day Lions Innovation Festival, with tickets also available to the new event.