Blue Ant takes majority stake in NZ broadcaster
The media co has acquired a controlling interest in Choice TV, a national independent television network in New Zealand.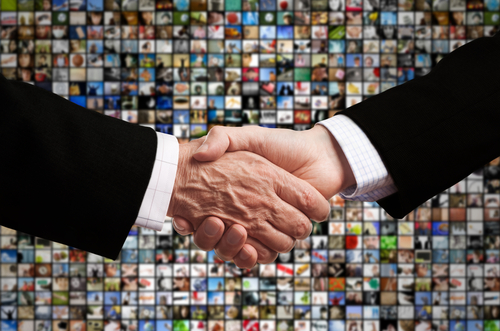 Blue Ant Media is continuing to expand its global reach following the acquisition of a majority stake in New Zealand broadcaster Choice TV.
With the investment, Blue Ant Media becomes the majority shareholder of the broadcaster. This is the first international broadcast investment from Blue Ant. Choice TV co-founder and general manager Julia Baylis will continue to lead the broadcast business.
Choice TV, launched in 2012, is a privately owned national independent television network. It is a free-to-air television channel that broadcasts across New Zealand on Freeview and Sky. The programs featured on the channel are focused on travel, outdoors, food, home decor, real estate, drama and comedy.
Earlier this year, Blue Ant Media launched a sales office in New York City to support its recent investment in L.A.-based Omnia Media, the third largest music-focused multi-channel network on YouTube.
- with files from Todd Longwell, StreamDaily
From Playback Daily
- Image courtesy of Shutterstock