Pressboard opens Toronto office
The marketplace for brands and publishers has hired Jamie Harju as the lead of the Toronto office, appointing her director of strategy and partnerships.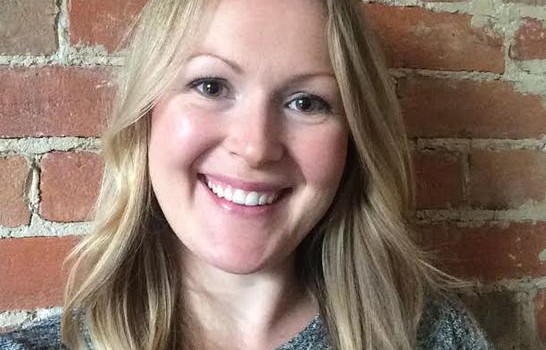 Vancouver-based Pressboard, the marketplace that aims to connect brands with publishers, is expanding. The company has announced the opening of a new Toronto office, hiring Jamie Harju to lead the outpost and appointing her director of strategy and partnerships at the company.
Harju was most recently director of brand partnerships at the now shuttered Torstar-owned free weekly The Grid.
The west coast-founded Pressboard, which works to both connect brands with content they can align around and have content created for them, has been actively working with brands, agencies and publishers in Toronto since its soft launch last spring. However, Jerrid Grimm, co-founder at Pressboard says the demand in the city has reached the point where it became necessary to add a physical presence.
Harju says she is in the process of finding an office space for Pressboard in Toronto, adding that there are plans to add to the team in Toronto and Vancouver in the new year.