Theresa Treutler leaving TVB
The organization's president is stepping down at the end of the year, with the search on now for a replacement.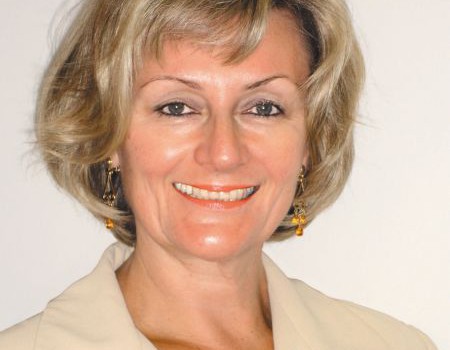 The Television Bureau of Canada's (TVB) president Theresa Treutler has announced she will be stepping down from the organization at the end of the year.
Treutler has been in the role for seven years, joining in 2007 and leading the organization though a period of massive change in the industry, including the group's recent participation in the CRTC's Let's Talk TV hearing.
No replacement for Treutler has been named at this time. She is staying on until the end of the year to ensure a smooth transition between herself and the next president. Treutler says she will explore new opportunities in the new year.