BCE earnings up sharply, Bell Media paints mixed picture
Higher TV subscriber fees were offset by lower ad revenue during the third quarter.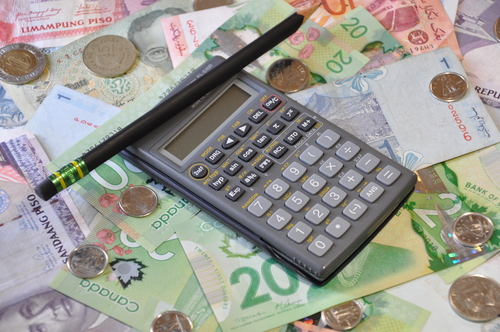 BCE posted sharply higher third quarter earnings Thursday, as its Bell Media division painted a mixed picture.
Net income at BCE for the three months to Sept. 30, 2014 rose 75% to $600 million, as overall revenue increased 1.9% to $5.2 billion.
Much of that revenue came from the Bell Canada division, which saw wireless phone revenue climb 7% to $1.6 billion, while the earnings jump was also due to a one-time charge in the third quarter of 2013 for a tangible benefits obligation associated with the acquisition of Astral Media.
During the latest frame, the Bell Media division saw third-quarter operating revenues inch up to $665 million, compared to $664 million in 2013.
Rising TV subscriber fee revenues after rate increases for Bell Media specialty channels and higher revenues from TV Everywhere GO products was offset by lower TV ad revenues amid "general market softness" and shifting ad dollars to the broadcast of 2014 FIFA World Cup Soccer on the CBC, BCE reported.
Bell Media also sustained "significantly higher TV content costs" for TV sports rights to feed an expanding TSN pipeline.
The result was Bell Media's adjusted EBITDA falling 8.5% in the third quarter to $182 million, against $199 million in 2013.
Bell Media, backed by an HBO catalogue deal, is about to launch its own SVOD, code-named Project Latte, to compete against rival Canadian video portal shomi and Netflix Canada.
Image courtesy of Shuttetstock