Bell Media lays off two long-time hosts
Tanya Kim and Teri Hart have been let go while two positions have also been eliminated at a Bell Media Radio in Ottawa.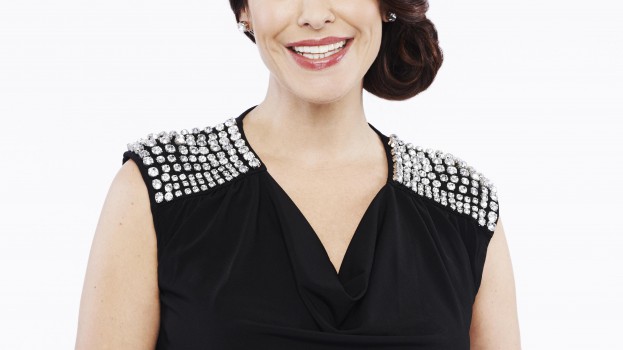 Bell Media has confirmed it has laid off TV hosts Tanya Kim and Teri Hart (pictured).
Kim, a long-time host of eTalk, and Hart, a host forThe Movie Network saw their positions eliminated as part of the company's plan to cut 120 jobs at its Toronto TV operations due to financial pressures in advertising and on its subscription TV services. In July it cut 91 positions from its in-house production unit.
In addition, two positions were eliminated at Bell Media Radio in Ottawa. Five radio personalities at BOB FM have been let go. A Bell spokesperson says the positions at BOB FM will be replaced but would not offer further details.