Bell Media goes country in Ottawa
Country 94 launches today and takes the place of Bob FM.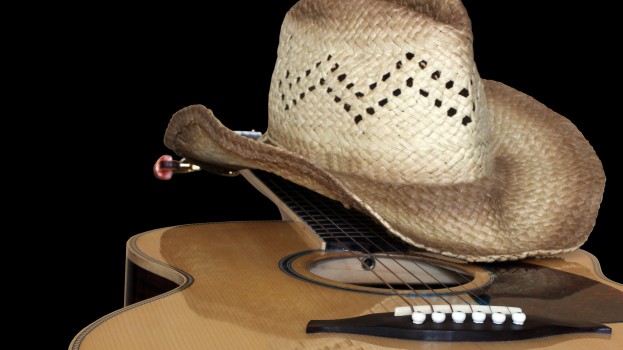 Bell Media is launching a new country station in Ottawa today.
Ottawa's New Country 94 goes live at noon with 10,000 hours of commercial-free, announcer-free music. The station will occupy the same spot on the dial as Bob FM, which Bell shuttered earlier this week, laying off the show's on-air personalities.
A Bell spokesperson says on-air personalities for the new country station will be announced at a later date. The station will run a call-in contest called $10,000 Mondays and give away concert tickets, starting with tickets for Eric Church, Kira Isabella, Dierks Bentley and Florida Georgia Line. Advertising partnership opportunities are available.
"We've been surveying the needs and wants of local radio listeners for more than six months now, and Ottawa's New Country 94 has a specific focus that fills a gap in the market today," Richard Gray, regional VP, GM, radio and TV, Northern and Eastern Ontario/Maritimes, said in a statement. "This is a radio station that will appeal to listeners and advertisers alike with some of the hottest music out there today."
Also this week, Bell announced it was laying off two long-time TV hosts Tanya Kim and Teri Hart as part of planned layoffs announced over the summer.