Shomi unveils content licensing deal with Walt Disney, Disney/ABC
The film and TV catalogue deal is the latest sign that the market for SVOD rights in Canada for Hollywood fare has tightened.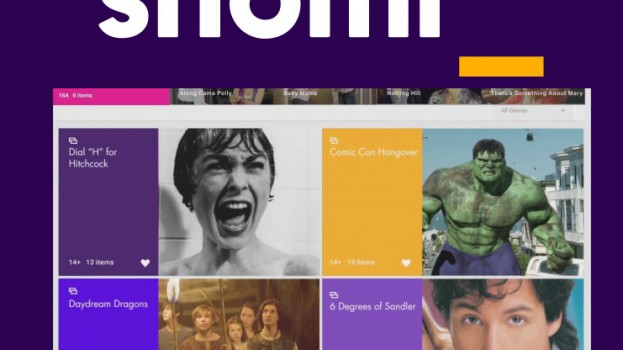 The behind-the-scenes deal-making among Canadian SVODS for exclusive content rights gathered pace Wednesday as shomi rolled out a content distribution agreement with The Walt Disney Studios and The Disney/ABC Television Group.
Shomi unveiled a licensing deal that hands it the streaming rights to classic Disney family titles from its library, like 102 Dalmatians, The Parent Trap and Race to Witch Mountain, and movies like Gone in Sixty Seconds, Ladder 49, Pearl Harbor and The Waterboy.
As the fight to keep rights away from Netflix Canada tightens, shomi also becomes the exclusive Canadian SVOD home for the ABC series Scandal and Revenge.
The Canadian SVOD also grabbed the rights to the ABC Family thriller Twisted, and the rights to catch-up viewing for Alias, Boy Meets World, Bunheads and The Secret Life of the American Teenager.
Walt Disney Studios earlier signed a separate multi-year licensing agreement with Netflix Canada, making that SVOD the exclusive pay TV home for its movies.
Starting with upcoming films to be released theatrically in 2015, Netflix Canada will carry first-run features from Disney Live Action, Walt Disney Animation Studios, Pixar Animation Studios, Marvel Studios, Lucasfilm, Disneynature and DreamWorks Studios.
Shomi from Rogers Media and Shaw Media launched earlier this month in beta. The upstart SVOD unveiled earlier content deals with Warner Bros., Starz Digital Media and BBC Worldwide.
Rival Bell Media plans to shortly launch its own SVOD to compete against Netflix Canada, code-named Project Latte.