The Creator Class seeks to reach millennials
Produced by studio house Free, the new content platform has partnered with Canon for its launch and wants to work with brands that want to create culture, not ads.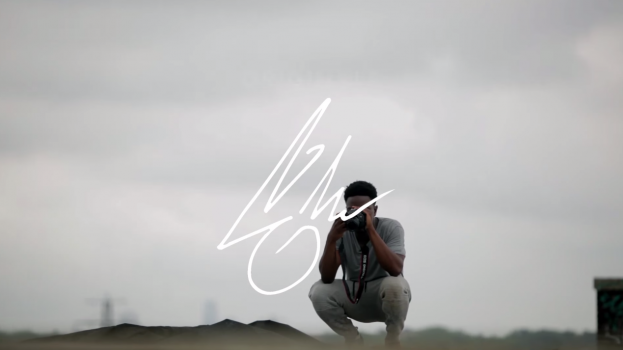 Canon has partnered with Free, content studio focused on creating content for millennials, to help launch a new channel geared at the creator community.
Called The Creator Class, the platform will feature content across five verticals (music, style, adventure, art and culture) on YouTube and Instagram. It will have different types of content, from profiles and documentaries on creators to how-to guides to inside peeks into creators' offices or kits, says Alan Palmer, executive producer at Free.
The platform will target 14- to 34-year-olds, who participate in the storytelling process. Palmer says they want to reach folks who are both creating and consuming content, but essentially this platform is "for creators, by creators."
Canon has come on boards as the launch partner, and is the studio partner for Free. To kick off the partnership, the brand has sponsored content, including a profile on Instagrammer @Visionelie, as well as how-to videos featuring Canon products. What's more, all content on the channel has been shot with a Canon, and the camera maker will have curated playlists that mesh with its branding. Chris Unwin, executive director and founder of Free, says the brand will also have the opportunity to get its products into the hands of the content creators through upcoming experiential activations, such as events and "creative experiences," whereby content creators will get to play with the cameras themselves.
Free also hopes to work with other brand partners as it continues to roll-out video content. "We see that brands increasingly understand that content is the means to connect with millennial audiences," says Unwin.
"We fundamentally believe in working with brands that have a belief in creating culture, versus just disrupting culture with a 30-second ad," adds Palmer. "We're looking for brands who are trying to reach our target, and are ready to work with the studio and act like a publisher [of content]."
Unwin says the channel is not opposed to working through media or creative agencies or directly with the brand, though he specifies that all partners need to subscribe to the aforementioned mentality.
To promote the channel, Palmer says they're banking on their content drawing in numbers first and foremost, though it will also work with the creator's social networks to help drive traffic and partner with brands to tap into their paid media spend.