Fraud solution isn't black or white
An IAB Canada panel discussed the flaws in current models of weeding out fraud, and announced a new industry task force aimed at eradicating it.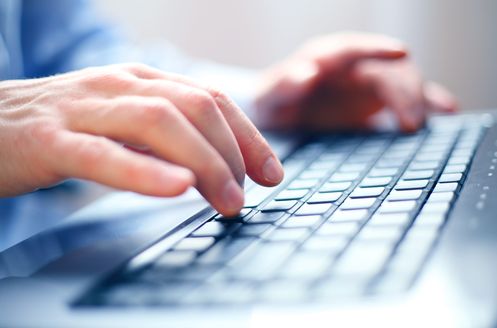 The solution to eradicating fraud isn't going to come from blacklisting illegitimate sites or by white-listing the quality ones.
What is? Capitalism, pure and simple.
Stopping companies from profiting from fraud in the programmatic buying ecosystem was the topic on tap at IAB Canada's X-Series: Secure Market event in Toronto this week. Led by Andrew Casale, co-founder and VP of strategy at Casale Media, the discussion kicked off by outlining the reasons why white listing or blacklisting sites is not a fail-safe system for stopping fraud.
At an industry level, the IAB Canada announced a Non-Human Traffic Task Force has been formed, with Nancy McConnell, VP of digital sales at Bell Media, Casale and Matt Thornton, head of agency and advertiser media platforms at Google, analyzing the issue at a national level with the intention of presenting a set of guidelines.

What will stop fraud, Casale suggests is making the system more transparent so all involved know who is getting paid, a theme that was echoed throughout the session.

"Technology isn't solving the problem," said Tom Fotheringham, general manager at Accuen during a panel at the afternoon session. "If you knew where you were sending the cheque every time you made a deal the fraud problem would go away."
Following the money will require greater transparency in the programmatic supply chain. Casale says the IAB in the US is, tackling the issue with the launch of its new industry program TAG (Trustworthy Accountability Group), aimed aimed at eradicating digital advertising fraud, malware, ad-supported piracy and other issues in the supply chain.
Getting ahead of the problem in Canada be more efficient, he says, mainly because the community is smaller and all the major players can be gathered in the same room at one time.
A major problem in Canada is that most players in the supply chain are making money off the bad traffic and ads, says Ian Hewetson, VP client services at eyeReturn Marketing.
Solutions he proposed include using better metrics than optimize to click, such as click to purchase, because bots to make purchases.
Image courtesy of Shutterstock