Chatelaine launches home collection
As Rogers Media increases collaborations between its media channels, The Shopping Channel will feature Chatelaine-branded products.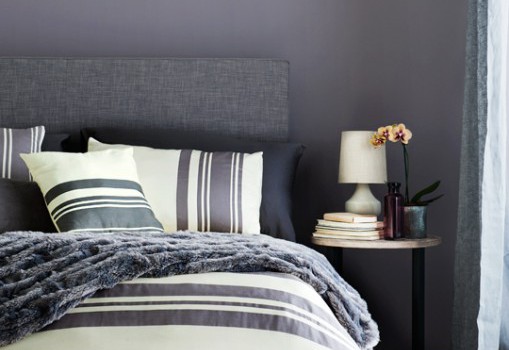 The cross-pollination between Rogers Media brands continues to expand, as the company announces it is launching a line of Chatelaine-branded household merchandise through its Shopping Channel.
The Chatelaine Home Collection is launching with a bedding set developed by the editorial team at Chatelaine and manufactured in Italy. The line will be expanded in the coming months.
Penny Hicks, group publisher at Rogers Publishing, says that the line aims to connect Chatelaine with readers on a more intimate level, bringing the magazine's brand more deeply into their homes. Research ahead of the line's launch revealed that household items and the kitchen in particular were two areas of interest for readers.
Additional brand extensions from Chatelaine in the past year have included a line of coffee available at Longo's locations in the GTA and a selection of curated paint colours in partnership with Home Hardware.
Chatelaine was the magazine with the highest paid and verified circulation and single-copy sales for the first six months of 2014, according to the latest AAM report.