Eyereturn hands over control
The third-party ad server and DSP has launched Eyecontrol, a new platform that allows agencies to manage programmatic campaigns in-house.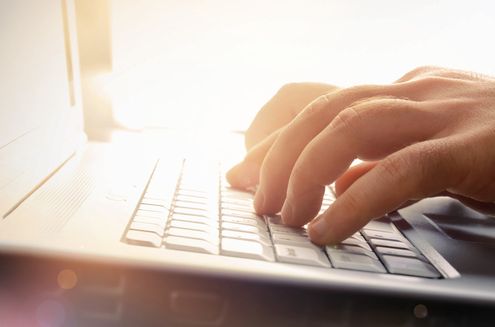 Third-party ad server and DSP Eyereturn Marketing is putting the control of programmatic inventory bought through the company into the hands of clients with the launch of Eyecontrol.
Andrew Robitaille, director of sales, Eyereturn Marketing, says the new launch allows clients access to over 150 variables, including inventory sources, behavioural cycling and geo-fencing, which used to be controlled externally by his company.
"Traditionally people would come to us with their advertising budgets and we would do a full-service campaign where our analysts would more or less control the levers," he says. "Now we are giving them that control."
Robitaille says the launch was inspired by a trend his company is tracking of agencies moving their trading desks in-house, noting Eyereturn expects that to only heat up in 2015.

Image courtesy of Shutterstock