Why One Advertising started its trading desk
Brad Clarkson, One Advertising's integrated director, media, on the agency's latest programmatic play.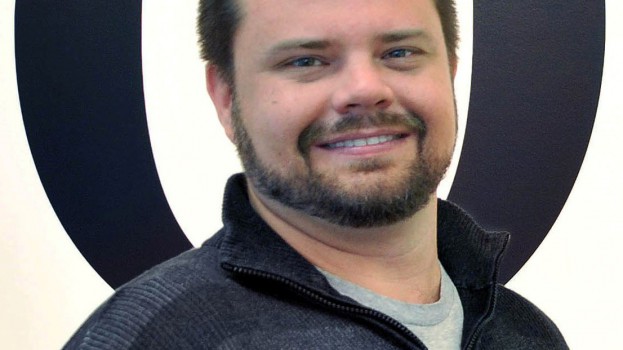 With online media investment increasingly shifting to programmatic, full-service agency One Advertising recently launched a trading desk to respond to client demand for performance-based buys.
It is being lead by Brad Clarkson, formerly director of digital at UM Worldwide (pictured), who says he was brought in to launch the desk as a response to client demand for transparency in their buys. 
"It came out of a need of so many clients wanting to get into the programmatic space," Clarkson says. "Most programmatic solutions are accessing a similar inventory and the differentiator comes down to how you are taking the data you are gaining and optimizing it toward better performance."
So far it is being accessed by the agency's clients Nikon, Fountain Tire and H&R Block, Clarkson says.
Currently 9.5% of total online media investment is being bought programmatically, according to a recent survey by the World Federation of Advertisers, a number that is expected to grow exponentially.
While the global survey of 41 multinational advertisers found that 76% of advertisers tend to view trading desks as being less transparent than the so-called traditional way of trading, Clarkson says One is trying to address these concerns by being upfront with clients about fees and granting access to its dashboard and reporting system.
"This gives us the ability to provide more transparency to our client and to look at campaigns holistically because we are able to plug in any publisher we are working with into our dashboard," Clarkson says.  "I think it streamlines the process and gives us more transparency into what we're buying on our clients' behalf."
In addition to Clarkson, there are three others working on the desk – two digital specialists and Yusra Sheryar, digital platform manager, who manages the business.