Next-gen media trends to track
From photo-luminescent OOH displays to cameras that talk, Nick Barbuto, managing director of OMD's Ignition Factory, has the latest innovations in the space.
Each month, OMD's Ignition Factory is curating the latest and greatest from the world of technology with the intent of inspiring future advertising experiences. Check in with MiC each month as Nick Barbuto, managing director at Ignition Factory, presents his top picks.

Photo-luminescent bicycle path
Clients looking to reach consumers through OOH in new ways should check out Dutch designer Daan Roosegaarde's glow-in-the-dark path, which was unveiled in the Netherlands. Part of the artist's Smart Highway Project, Dan and his team utilized photo-luminescent paint to bring a little of Vincent Van Gogh's painting, "Starry Night," to life for bikers.
Martha Stewart partners with Makerbot; provides a glimpse into post-scarcity economy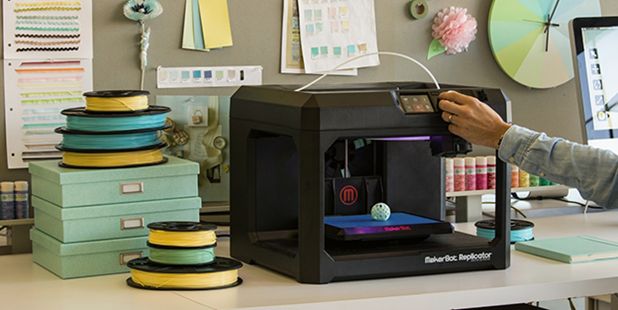 A new partnership between 3D printer maker Makerbot and Martha Stewart has brought 3D printing a little closer to the mainstream. For 99 cents, you can purchase the ability to print out creations designed by Stewart and her team. From coasters to napkin rings, Martha Stewart wants to sell you the right to print out her items – not the items themselves. While this business model is not new to those in the 3D printing space, it is new to mainstream brands like Martha Stewart Omnimedia, which are testing post-scarcity product offerings like this.
Talking cameras track pedestrians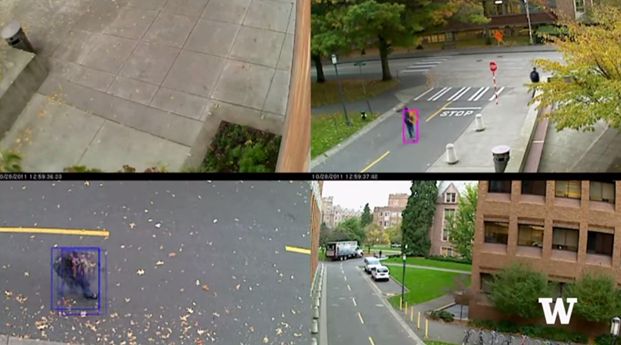 University of Washington researchers have demonstrated a technique for tracking individuals across multiple disparate camera systems using nothing more than an algorithm. This advancement is a natural fit with audience measurement. There is, however, another interesting opportunity that surfaced in this demonstration. Imagine looking at Google Street View and seeing cars and pedestrians moving in real time. Using this technique, pedestrian and vehicle traffic can be overlaid on pseudo-virtual environments, like Google Street View, to provide a real-time representation of congestion that moves beyond simple colour-coding of roads.
High-tech museums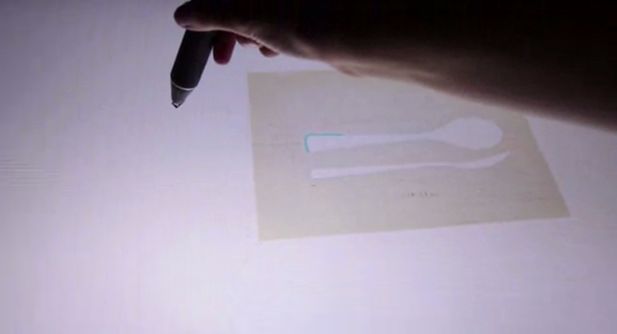 Museums teach us a lot about our culture – past and present. Maybe, just maybe, museums can also teach us a little about engagement and interaction – a topic of immense interest to most marketers. Wired.com recently took a trip to some of the most high-tech museum exhibits out there and has documented some of the best techniques utilized by them. From facial recognition to free-form image recognition, these high-tech museums utilize the latest in tech to help visitors explore the collections.