Changes on top at Nielsen Canada
News on who is taking over for Steve Churchill at the company's Buy Group as he announces his retirement after more than 30 years with Nielsen.
Nielsen Canada's Buy Group will be starting 2015 with a new managing director, following news that Steve Churchill will be retiring from the role at the start of the new year.
Churchill has been in the role with Nielsen Canada since the summer of 2007, and has been with the company for more than 30 years.
Taking over for Churchill in the role will be Jeanne Danubio, who moves to the job from her current position as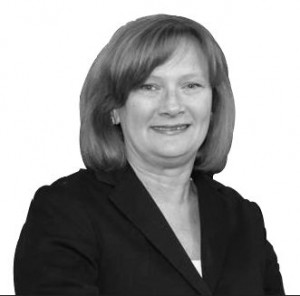 managing director of consumer insights for North America at the company. Danubio joined Nielsen in 1987, and has worked in units including its Consumer Panel Services group.
Danubio will be taking on the responsibilities of growth strategies and implementing client-focused business solutions across Nielsen Canada's retailer and manufacturer customers.