New foodie show asks chefs to play broken telephone
Food Network Canada has given the greenlight to Chef in Your Ear, a new Canadian series that pairs professional chefs with novice cooks.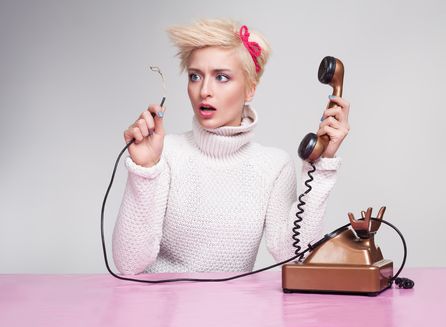 Pssst, looking to reach foodies next fall? Shaw Media has given the greenlight to a new homegrown cooking show, called Chef in Your Ear, for a fall 2015 debut on Food Network Canada.
The competition cooking show, which begins production this March, pairs professional chefs with novices who must cook up their recipes. The catch is in the communication, with chefs and their rookie cooks only able to talk through an earpiece and TV monitor.
In addition to bragging rights, winners on the show get to choose the fates of the losers, making them do things like clean up the work stations.
Casting and sponsorship opportunities for the new show are open now. It will be produced by HLP for Food Network Canada.
Image courtesy of Shutterstock