Bell Media Mix's five-second ad play
The media co has launched a new cross-platform ad product, signing Universal Pictures and Fifty Shades of Grey on as its first client.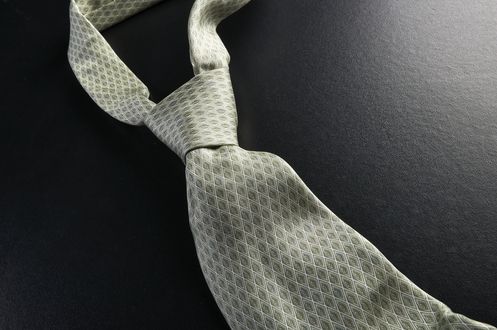 Bell Media Mix is aiming to capture the attention of consumers in small chunks, across its multiple platforms, with the launch of 5on5.
The new ad product offers clients five-second spots across five of the media co's platforms; CTV, specialty television, radio, digital OOH and digital video big boxes. Its aim is to act as an awareness-building tool that works in combination with other traditional brand sell placements.
Debbie Drutz, VP of Bell Media Mix, says 5on5 was launched with entertainment and CPG launches in mind. A base national seven day buy using the product starts at $250,000, she says.
Signing on as the first client to use the brief messages is Universal Pictures and its agency Maxus Canada, which will promote its upcoming Fifty Shades of Grey release using 5on5 in addition to a larger campaign with Bell Media.
The campaign will launch in the seven days ahead of the movie's Feb. 13 premiere, with quick bursts of "the visuals they had imagined when reading the book," according to a release.

Tatania Tucker, client director, Maxus, says the movie's 5on5 promotion will be the culmination of a multi-week campaign for the film.
"We don't have any comparable movies when planning to promote this movie," she says. "Trying to think of things outside the traditional channels. The role for 5on5 as we saw it is we were looking to get the heavy frequency and tease factor. It's all about the frenzy these five seconds will create."
Image courtesy of Shutterstock