Rogers strikes video deal with Conde Nast Entertainment
Rogers Communications gets exclusive rights to sell Conde Nast Entertainment's digital video in Canada.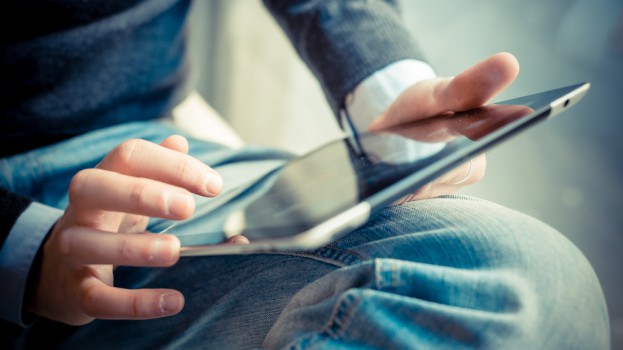 Rogers Communications has struck another digital video deal, getting the exclusive Canadian rights to sell New York-based publisher Condé Nast Entertainment's digital video inventory for mobile, tablet and online.
Rogers already is the exclusive Canadian sales agent for Condé Nast's brand sites such as Vogue, GQ, Wired and Style.com, including web editions of its print properties available on mobile.
With the growing consumer appetite for compelling video storytelling, partnering with Condé Nast Entertainment is a natural extension of our relationship with Condé Nast," Alan Dark, SVP of media sales, Rogers, said in a statement.
Condé Nast's video brand sites include Vogue, GQ, Wired and Style.com. This summer it launched The Scene, an online video hub that hosts all of the video content from its magazine brands.
Rogers, which publishes its own set of beauty and lifestyle magazines through its Rogers Media division, has an existing partnership with Condé Nast  - they are part of a joint venture behind the digital publishing platform Next Issue, which offers subscribers access to hundreds of publications.
The deal with Condé Nast follows Rogers Media pact with Vice Media to create a production studio and produce content targeted at millennials for multiple platforms including mobile and online.  
Image via Shutterstock.