Ipsos' Touchpoints survey given green light
The first results from the multimedia study are expected in Q3 of 2015.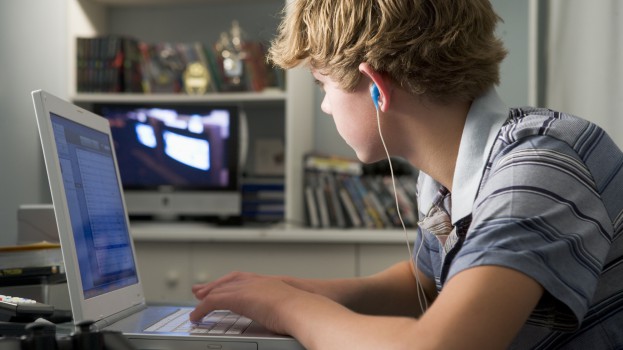 With 20 companies now on board, Ipsos Reid MediaCT says it will launch Touchpoints - a survey that tracks how people consume media throughout their day and across platforms - in Canada in January.
The announcement comes two months after the GroupM group of agencies signed on to use the tool. As of this morning, 14 agencies and six media cos have come on board, providing Ipsos enough funds to move ahead with the study in 2015, says Joanne Van der Burgt, EVP, Ipsos MediaCT and the study's director. The first results are expected in Q3, she says.
"The strong support we've received in such a short time from both media agencies and media owners is a clear message that this initiative is something the Canadian marketing industry has been asking for and needed for years," Van der Burgt told MiC.
Ipsos touts the survey as a tool for providing greater insight into how consumers are using media at different times of day, across platforms. Subjects are required to record – in half-hour segments over a seven-day period – when, where and how they are consuming media as well as who they are with, how they are feeling and what they are doing at the time.
Ipsos says it will work with market research technology company RealityMine in launching the study in Canada, working with the company to capture passive behavioural data. It already works with RealityMine in the US and the UK, where the survey first launched in 2006.
Agencies signed on include: MEC, m2 Universal, Maxum, UM, Carat, PHD, Havas Media, OMD, Mindshare, Initiative, Bleublancrouge, Mediacom, Media Experts and Cossette Quebec. Media companies include Corus Media, the Globe and Mail, Star Media Group, CBC-Radio Canada, Quebecor and one other company that asked Ipsos not to reveal its name.
For more on Touchpoints, read MiC's Q&A conducted in November with Joanne Van der Burgt.
Image via Shutterstock.