Metro signs new agency deal
Touche and PHD have signed on with the company as it aims to double-down on its digital growth.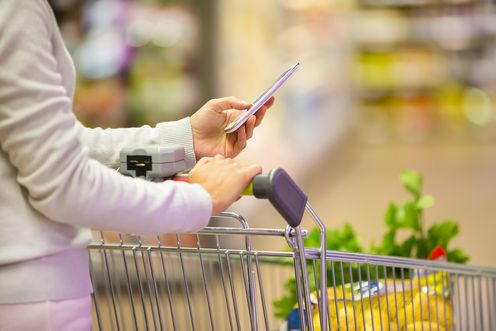 Metro has announced that Touché and PHD have won the account to plan and buy its media in Ontario and Quebec.
Touché will be responsible for media planning and buying for Metro's grocery chains in Ontario and Quebec, which include Metro, Super C and Food Basics. PHD will be taking on the same role for Metro's Brunet pharmaceutical banner in Quebec.
The agency refresh is the first for the company since 2009, when it signed with BCP. Marc Giroux, chief marketing and communications officer at Metro, says the increasing power and information at consumers' fingertips has put pressure on retailers, adding he hopes the deal with Touche and PHD will allow the company to increase efficiencies on its media buys.
Giroux says the company has been increasing its personal contact with consumers in recent years through initiatives like a loyalty program in Quebec, revamped Air Miles partnership in Ontario and an app launched last fall.
Alain Desormiers, CEO, Touché, PHD Montreal and OMD Montreal, says Metro is in the agency's top five in terms of the size of the account, adding that about 50% of its business is now made up of retail clients. Seven people will be added to the team to support the new client. The win is the second to be announced for Touché in as many weeks, with news that it is now handling media for Desjardins coming out earlier this month.
The first work out of the partnership will come in the winter and spring.
Image courtesy of Shutterstock