World Juniors skates to strong ratings
TSN and RDS's opening round ratings are up 6% over 2011, the last time the hockey tournament was held in Canada.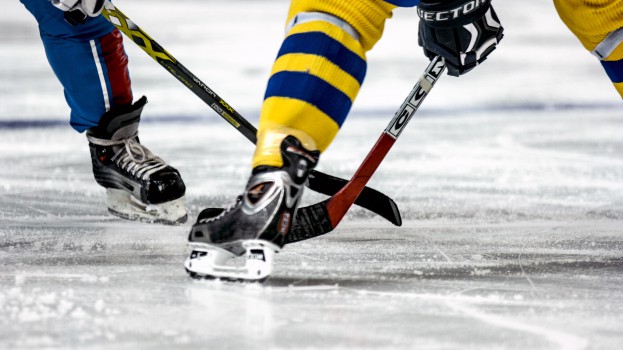 The gold medal game is tonight but TSN and sister network RDS are already claiming a victory for their World Junior Hockey Championship coverage.
As of Dec. 31, Team Canada games on TSN had attracted an average audience of 2.45 million viewers, a 6% increase over viewership for preliminary round games in 2011, when the tournament was last held in Canada, according to Numeris numbers provided in a TSN and RDS press release. Games this year are being played in Montreal and Toronto.
More than 14.5 million Canadians tuned in to some of the TSN and RDS coverage of the tournament as of Dec. 31, the conclusion of the tournament's six-day preliminary round. That equals the total that tuned in to the entirety of last year's tournament, which was broadcast from Sweden.
On New Year's Eve, an average audience of 3.6 million Canadians watched some of Team Canada's 5-3 win over Team USA across TSN and RDS. That made it the most-watched program in Canada for the date, according to Bell Media and the most-watched World Juniors preliminary round game ever on RDS.
Three million viewers watched some of Team Canada's first game of the tournament, an 8-0 victory over Slovakia on Dec. 26. Team Canada's second game of the preliminary round – a 4-0 victory for the Canadians – was watched by an average audience of 2.62 million across TSN and RDS while 2.5 million viewers watched some of Canada's win over Finland on Dec. 29.
The preliminary round game between Finland and USA was watched by an average audience of one million viewers on TSN and RDS, which Bell Media says makes it the most-watched preliminary round game not featuring Team Canada. 
The bronze medal game between Sweden and Slovakia plays Monday at 4 p.m. with the broadcast of the gold medal contest between Canada and Russia starting at 8 p.m.
Image via Shutterstock.