House and Home updates its ad offering
The magazine is also extending the reach of its online show with the launch of a smart TV app.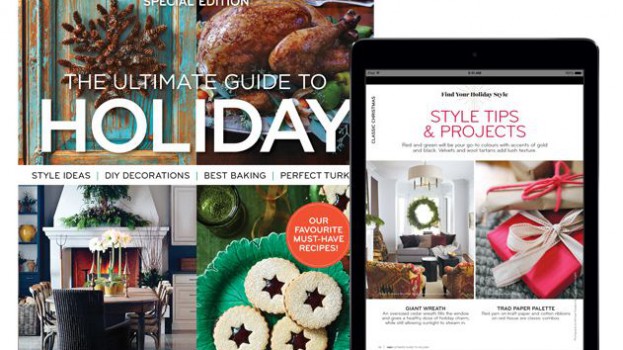 House and Home Media is kicking off 2015 with a new tablet advertising option and smart TV app for its magazine, House and Home.
The shelter magazine, which had a total circulation of 220,455 as of June 2014, will package static portrait tablet ads with all print ads purchased as of the February 2015 issue.
This is an expansion of an existing model from House and Home that had included purchased static landscape print ads in the tablet editions. Video and clickable links for the tablet editions are priced individually. The magazine's tablet edition is available on iPad, iPhone, Google Tablet, Nook and Zino, with the three-month average circulation for the app coming in at 10,500.
In addition to the new print/tablet ad opp, the magazine is bringing its online show to a new platform with the launch of a Samsung smart TV app. House and Home has had an online series for five seasons on its website, and Kirby Miller, SVP and general manager, House and Home Media, says all 600 of those segments will be available on the new app come March. Pre-roll opportunities on the app are being sold now.