New music event lets sponsors stay the night
Republic Live and Bonnaroo co-founder AC Entertainment have partnered to bring a new music and arts festival to southern Ontario this July.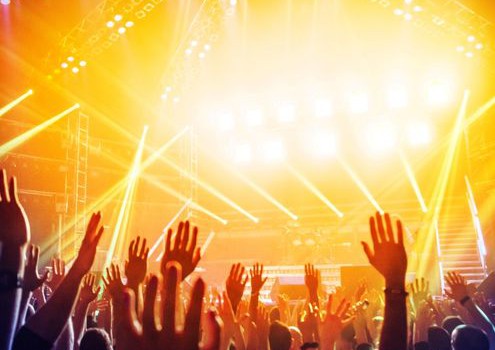 Much of Canada is in the grips of old man winter this week, but summer sponsorship planning soldiers on with news that a new music and arts camping festival is coming to southern Ontario this July.
The yet-to-be-named event will be produced by US festival Bonnaroo's co-founder AC Entertainment in partnership with Canadian company Republic Live, and will be held July 24 to 26 at Burl's Creek Event Grounds just north of Barrie, ON.
Event organizers hope to attract between 30 and 40,000 people for the inaugural event, which will include four performance stages, a late night forest party space, original art installations and an on-site farmers' market.
Shannon McNevan, executive director, Republic Live, says sponsorship opportunities for the event are available and there will be category exclusivity for clients.
McNevan, whose company has also operated the country music-focused Boots and Hearts Festival in Bowmanville,  ON. for two summers running, says the new event targets a broader crowd than the 18-to-30 year-olds who are the primary ticket buyers at the Boots and Hearts.
"[The] goal is to bring something larger than has been in market in recent years," McNevan says. "We want to create a community for music lovers regardless of what kind of music they listen to."
Artists who will be at the festival will be announced in the coming weeks as a marketing campaign goes live.
Image courtesy of Shutterstock