Registration open for Young Lions and Young Marketers
Details on this year's competitions, which will send winners to Cannes to represent Canada on the world stage.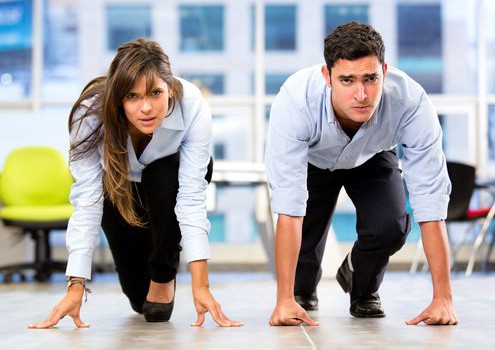 Dreaming of sipping rosé on the beach and a chance at representing your agency on the international stage? Here's your chance. The Globe and Mail has announced registration is now open for the 2015 Young Lions and Young Marketers competitions.
The Canadian Young Lions competition invites registration for advertising creatives and media planners and buyers aged 28 and under to enter in one of four categories: Print, Film, Cyber and Media. For the Print and Cyber competition, teams complete a project from a brief within 24 hours. Media teams are asked to develop an innovative media strategy within 24 hours. New this year, Media teams are also asked to present their projects to judges and explain their brief. This change has been made to mirror the international competition in Cannes. Film teams have 48 hours to film and edit a 30-second commercial.
One winning team is chosen from each category to move on and compete in the Young Lions Competition in Cannes.
The Young Marketers competition is open to marketers aged 30 and under who work for a client organization. There are two stages to the Globe's Young Marketers contest: first teams submit a written brief to be presented to an advertising agency. Following that, three to five teams are shortlisted to give a five-minute presentation to the jury.
One winning team will be chosen to represent Canada in the Young Marketers Competition in Cannes.
Winning teams for all of the competitions will be announced on May 5 at the CMDC conference in Toronto.
Registration for Young Lions and Young Marketers is now open and closes on Wednesday Feb. 18. Competition details can be found at Globelink.ca/Canneslions.
Image courtesy of Shutterstock