Cieslok Media launches Engage Mobile
The out-of-home company's new branch focuses exclusively on mobile advertising opportunities.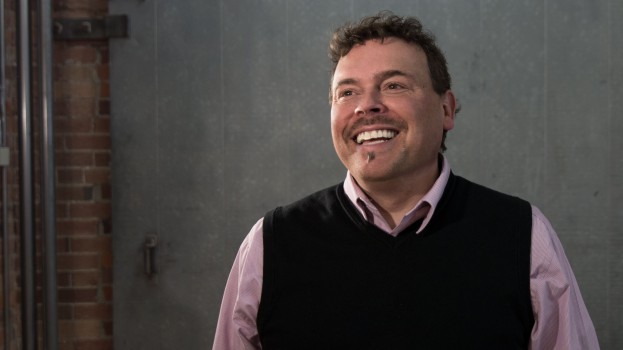 Toronto-based OOH company Cieslok Media has launched Engage Mobile, a new entity focused solely on mobile.
Engage, which will be led by Mike Blanchard, director of mobile (pictured), has access to more than two billion impressions per month. It offers campaign strategy development, research, demographic segmentation, attribution analytics and creative. Its team includes three dedicated staff, Blanchard says, including one new hire.
Cieslok started its mobile media offering about two years ago, creating geo-fenced zones around Cieslok OOH properties. That mobile business has now branched out to be sold exclusive from outdoor and has grown to a point where Cieslok saw the need to give it a separate identity, Blanchard says.
He says that while outdoor remains a steadily growing product for Cieslok, the company saw a new opportunity in the fast-growing mobile market.
Cieslok owns 283 faces in four Canadian markets, including the majority of inventory at busy Yonge-Dundas Square in Toronto.