New publisher at Canada Wide Media
Charlene Rooke has left her position in custom content at the Globe to join the B.C.-based company.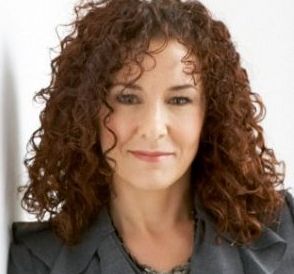 Charlene Rooke has joined Canada Wide Media as chief content officer and publisher of BC Business and BC Living.
Rooke joins the company from the Globe and Mail's Custom Content Group, where she had worked as editorial director since Oct. 2011.
She started the new role this week and is responsible for overseeing the content strategy across all platforms for BC Business and BC Living.
BC Business is a monthly title with circulation of 25,000 and a target readership of people aged 35 to 64 with household incomes of over $100,000. BC Living is published bi-monthly and has a circulation of 26,000. The title's target audience is primarily women aged 25 to 64 who own property and are likely married with children.