Postmedia sees digital boost
After a number of quarters in the red the media co has posted a digital profit, though overall numbers at the company are still down, according to its latest financial report.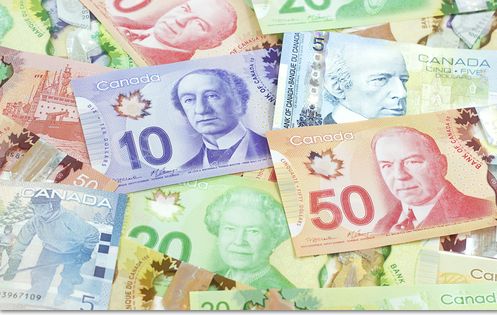 Postmedia's first quarter fiscal report for 2015 includes a surprising item in today's challenging ad landcsape  – a positive number beside the digital advertising column.
The company recorded an uptick in digital advertising revenue of $700,000, or 3% for the three months ended Nov. 30, 2014, compared with the same period in 2013.
Wayne Parrish, COO, Postmedia, said on an investors' conference call that the Ottawa, Montreal and Calgary markets, where the company has launched its new "re-imaginged" four-platform strategy, have seen digital revenues increase by 25 to 30%. He notes there has also been an increase in unique visitors to the online products in those markets.
Responding to a question on whether Postmedia will be following TorStar's decision to drop its paywall next fall, Parrish says that while Postmedia never thought the paywall was going to be a "holy grail," the company does have more than 140,000 subscribers online to date, and plans to continue to commit to the model.

Overall, Postmedia posted a loss of $10.3 million for the quarter. That loss is in part due to the continuing slide of print advertising revenue, which dropped $24.4 million for the quarter versus the same three-month period in 2014. The company also lost $2.1 million in print circulation in the quarter.
Postmedia is awaiting approval from regulatory bodies like the Competition Bureau for the purchase of Sun Media's English titles from Quebecor. The company first announced its intention to buy the titles in October.