Taking a peek at Keek
The Canadian startup is finding a foothold with a sponsorship abroad and offering new ad opps to advertisers at home.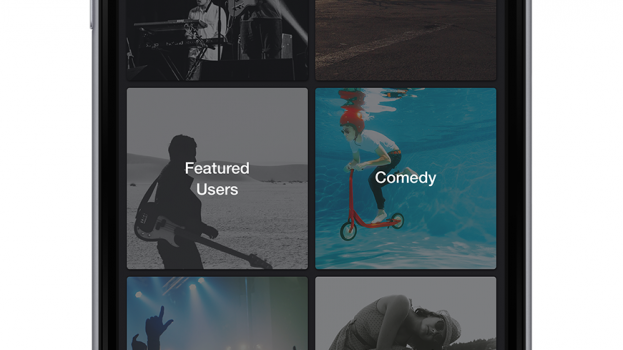 From advertisers like McDonald's to the Kardashian sisters, Keek, a Canadian microvideo sharing startup, is starting to get noticed.
Having recently cracked 72 million registered users and introducing advertising to the platform that allows users to post "keeks" – videos up to 36 seconds in length accompanied by 111 characters of text – it is now set to rub shoulders with celebrities at the Sundance Film Festival.
Its sponsorship of the annual independent film fest, where it will document celebrities and media personalities getting snowboard lessons from the pros, comes as its popularity gains momentum. In June 2013 it had more than 45 million users compared with 72 million now, with 18% of those in North America (the company does not offer country-by-country statistics). Instagram, by comparison, has more than 300 million users, while Twitter has more than 280 million.
And brands eager to reach a younger demo, have come on board, with Taco Bell, M&M's, Walmart and Best Buy among the well-known names buying ads on the platform.  Bill Blummer, SVP monetization and sales solutions, says that with 78% of Keek's audience being people ages 13-35, it is in a prime position to capitalize to tap into that demo, despite being a relatively young kid on the social media block.
"The migration of brands [onto social media] is really a significant thing," says Blummer. "This has been talked about for four or five years. It is happening now."
Keek, which is an actual word that means "to peek or glance," differentiates itself from other sites by its lengthier video time of 36 seconds compared with six-second Vines or 15-second Instagram video. Users are spending an average of eight minutes per session on the mobile app, according to Keek, a long time by today's standards. The "keeks," or video posts, can be posted to other social media sites like Facebook and Twitter.
Keek is using ad-server MoPub, owned by Twitter, as well as Google DoubleClick AdExchange for its web-based inventory. Blummer says 85% of its monetizable inventory is on its mobile app, taking the form of local banners and in-stream ads on an interface that looks similar to Vine or Instagram, as well as geo-targeting and pre-roll video of 15 to 30 seconds. In the future, it plans to ad programmatic and real-time bidding on exchanges, Blummer said.