TSN readies for soccer-heavy summer
The channel is dedicating a content lead to the sport as ratings grow in the double-digits.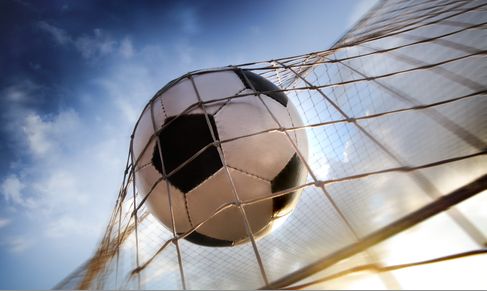 This summer Canada will play host to the FIFA Women's World Cup 2015, and TSN is readying its team ahead of the first kick on June 6.
Soccer is the most-played sport in Canada, with one in four families having at least one person in the house playing, according to statistics from Canadian Heritage on Sport Participation from 2010. That was followed by swimming at 24% and hockey at 22%.
Capitalizing on that popularity, and the upcoming tournament, TSN has added the role of head of soccer content to its ranks, promoting Jim Panousis to the position. Panousis has been at TSN for over 25 years, holding various positions on the production side, all of which have included at least a partial focus on soccer.
In his new role, Panousis will be the lead of daily soccer operations at TSN, including the upcoming FIFA tournament, as well as recently-acquired rights for all UEFA Champions League and UEFA Europa League matches.
TSN also has broadcast rights to the 2018 FIFA World Cup Russia and 2022 FIFA World Cup Qatar as well as a broadcast deal with Barclay's Premier League that has TSN airing half the games for the 2015-2016 season.
Gone are the days that soccer is for ex-pats, says Shawn Redmond, VP of programming and marketing at TSN, adding there is a young viewership for the sport that keeps growing. He adds the channel is "very bullish" on expected ratings for the upcoming FIFA Women's World Cup 2015.
Overall, the demo for MLS games on TSN is Canadians aged 18 to 34. MLS games on TSN were up 18% from 2013 to 2014 and jumped by 38% on TSN2 year-over-year overall. They jumped by 25% on TSN and 26% on TSN2 for the 18 to 34 demo between 2013 and 2014.
Late in December, Coca-Cola was announced as the first major sponsor for the Canadian broadcast of FIFA Women's World Cup 2015 on TSN.
Image courtesy of Shutterstock