Quebecor creates specialized sales teams
The media co's EVP media sales Donald Lizotte on the decision to split up its national sales team.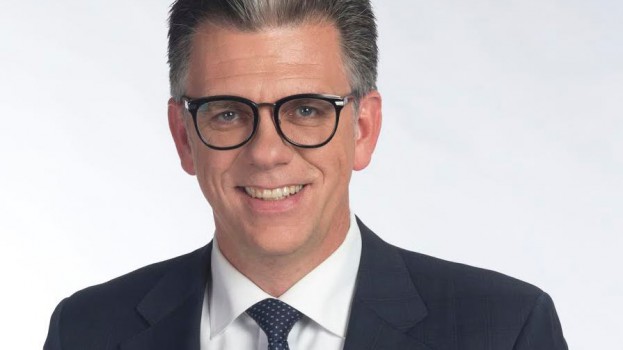 Quebecor Media Sales is dividing its national sales team into five sectors, a move intended to more closely serve clients in each vertical.
Sales will be split into automotive, consumer products, retail, telecommunications and financial services, as well as entertainment and recreation.
Donald Lizotte, EVP, Quebecor Media Sales and VP, sales and marketing, TVA Group, says selling across sectors no longer works because clients want specialists that are aware of challenges in each industry.
"After talking with clients and agencies I saw it was obvious that everyone is pressed for time, and we needed to appoint some specialists," he says.
There are two senior directors leading the newly formed groups. Caroline Gagnon, senior director, solutions media, will lead automotive, packaged goods and general retail. Prior to the shift, Gagnon worked as director, national sales, convergent solutions.
The second senior director, solutions media position is still open, with that person leading telecom, financial services and entertainment and recreation.  Each group will eventually have its own director.
There were four job cuts as a result of the sales structure shift, says Lizotte, who wouldn't comment on the specific sales members who are no longer with the company.
Quebecor consolidated its media offerings with the creation of a new Media Group last summer. The group includes TVA Group, Sun Media Corporation, QMI Agency, Quebecor Media Sales, Messageries Dynamiques and Quebecor Media Printing.