Microsoft gets exclusive with GroupM
The agency is getting first dibs at new ad units until the end of March.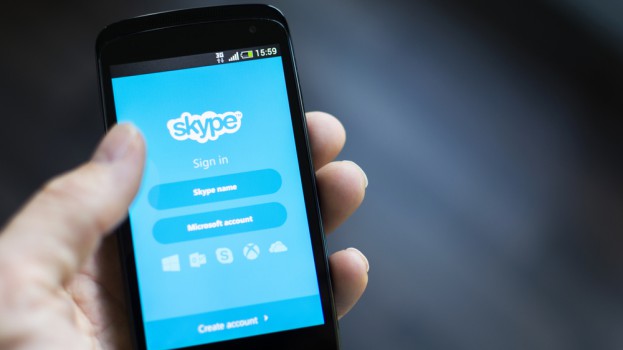 GroupM and Microsoft have signed an agreement that will see the agency's clients have exclusive access to Microsoft's inventory throughout the first quarter this year.
Included in the deal is access to several new ad units, says Brandon Grosvenor, VP, Microsoft Advertising Canada, focused on the mobile experience and improving video capabilities.
Microsoft has been aiming to entice advertisers with its cross-screen tracking capabilities across its ad platforms of MSN, Skype, Xbox and Outlook.com. Because users log in to each platform with a Microsoft account login, Microsoft can offer sequential targeting, device-level reporting and insights, frequency capping and sequential messaging.
The company piloted a program with BMW late last year to display those capabilities and will be expanding on it through this partnership, Grosvenor says, including reaching beyond its own ecosystem through five  recently launched MSN apps for Android, Mac and iOS.
"It really is a first because of the breadth and size and scale of the offering," Grosvenor says.
Stuart Garvie, chief commercial officer, GroupM Canada, says the deal meets his company's desire to effectively reach consumers across screens, with Microsoft being able to reach 85% of Canadian audiences online.
"Everyone is trying to look for how we deal with different screens, different devices and make sure we are not over-serving in different areas," Garvie says. "The more you know where your consumer is and target the message, the better.
"It aligns with our policy of having deep relationships with fewer but bigger partners," Garvie adds. "People who can offer us new things and Microsoft has the data, the targeting and scale."
Grosvenor says Microsoft is offering GroupM, its largest trading partner, the exclusive window as a reward for it "stepping up significantly" as a partner.
Garvie says GroupM is in the process of taking out the partnership to its agencies. GroupM agencies include Mindshare, MEC, MediaCom and Maxus, as well as Xaxis and Catalyst.