Facebook moves beyond the click
The social network is rolling out "conversion lift," which it says captures the impact its ads have on driving additional business.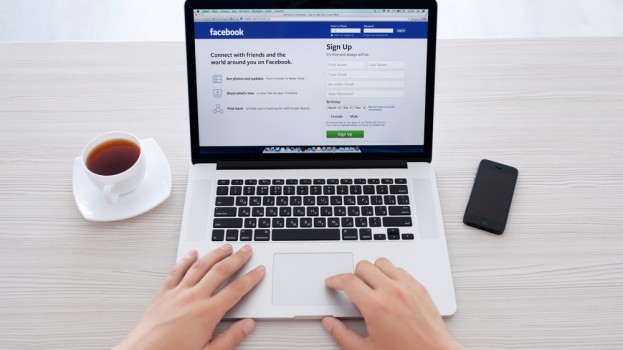 A new online tool unveiled this week by Facebook will allow advertisers across the globe to better test the effectiveness of ads that appear on the site.
The company calls it "conversion lift" and says it's a scientific way to determine business results driven by an ad. Advertisers can create two test groups when launching a campaign –  a test group of Facebook users who see the ads and a control group that will not. The advertiser shares its offline conversion data with Facebook, which uses its online data, compares the results and makes them available in its Ads Manager platform.
Facebook argues this form of measurement is an improvement on measuring clicks on ads. Brad Smallwood, VP measurement and insights at Facebook, says that current measurement solutions do not give a full picture of what channels are driving results, which makes it difficult to determine the impact digital marketing has on a brand's bottom line.
He says eventually the company will introduce tools for advertisers to determine the impact Facebook has on people, whether for brand awareness or sales.
"The industry has lagged in keeping up with the evolving digital landscape," he says. "It's not about clicks or engagement, it's about lift."
Brooke Robinson, associate director, social media at Mindshare in Toronto, says that the tool is a step toward connecting the purchase funnel, but adds advertisers need to know more.
Marketers using Facebook have had to navigate through a changing landscape on the social network, she notes – from approaching it as a channel for providing reach rather than building community, to understanding how it can be used to reach consumers nearer the bottom of the purchase funnel.
"I think the conversion lift will be a valued piece of understanding performance on Facebook but it's just that, a piece," she says. "Looking at Facebook from an above-the-line perspective, we want to know cost-per-reach, cost-per-view and of course, brand lift."
On Thursday, Facebook reported its latest quarterly earnings, with revenue for 2014 at $12.47 billion US. Revenue from advertising was $3.59 billion, a 53% increase from the same quarter last year.
In December it averaged 890 million daily active users, an increase of 18% year-over-year, with 745 million active users on mobile for the month, an increase of 34% compared to the same period last year.