MasterChef Canada's recipe for sponsorship success
The show, which is getting a Super Bowl push Sunday night, has added new partners for its second season.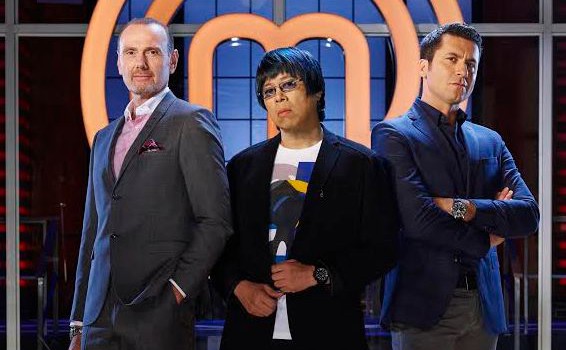 Due to last minute schedule changes, MasterChef Canada's second season is getting a Super Bowl push Sunday night, bowing immediately after the big game on CTV.
The show averaged 1.8 million viewers during its rookie season, making it the number one Canadian show of the 2013-14 season. Its finale last April drew 2.2 million total viewers.
Joining the cooking show for the second season on the sponsorship side is Lysol Power & Free, with Miele Ltd., Alexander Keith's and Kraft all returning sponsors.
New sponsor RB, represented by Aegis Innov8, joins MasterChef Canada with Lysol Power & Free as the "Official Cleaning Partner of MasterChef Canada." Custom creative will highlight messy moments during the season, with that content airing during commercial breaks of the show.
Kraft is the show's premier sponsor, and is integrating brands including Kraft Peanut Butter and Philadelphia Cream Cheese. The brand is activating this season by featuring "food hacks," recreating recipes from the show each week using Kraft ingredients. Those updated recipes will be featured on MasterChef Canada's and Kraft Canada's online properties.
The brand is also creating limited-edition Philadelphia Cream Cheese MasterChef Canada-branded packaging at retail, featuring a dish from this season. That packaging and recipe will also be featured in print ads for the brand and show. Starcom arranged Kraft's partnership on the show.
Alexander Keith's, represented by UM, is back for the second year as a participating partner. It is activating by creating a MasterChef Canada-branded cutting board that will be available with  select IPA 24-bottle packs, starting in February. The brand has also created culinary-inspired, co-branded commercial spots during the broadcast, and Alexander Keith's will be available in the MasterChef Canada pantry during production.
Miele Ltd., represented by Ron Christie Communications, returns as the official appliance partner of MasterChef Canada, with chefs exclusively using the company's refrigerators and stoves in the kitchen.
Following Sunday's Super Bowl push, the show will move to its regular timeslot on Sunday nights at 7 p.m. on Feb. 8, allowing the show to reach its prime target of adults 25 to 54 with a heavy skew towards women.