Power 97 rebranded to 97.5 Big FM
The Corus Radio-owned Winnipeg station has switched its playlist from hard to classic rock to reach a broader audience.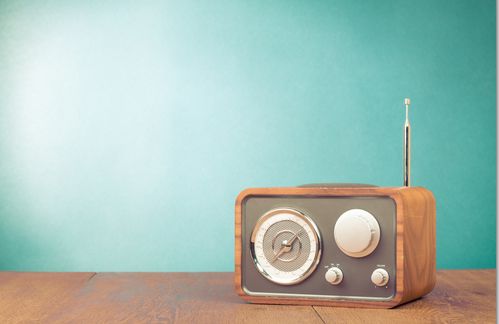 Corus Radio's rebranded radio station, 97.5 Big FM, launched its new programming on Monday with a lineup the company says will be more accessible than the brand it's replacing.
The station, CJKR-FM, formerly Power 97, kicked off its new strategy with The Big Morning Show, hosted by Jay Richardson and Jolene Lebsack, after a weekend of playing a commercial-free music mix of classic rock and pop-influenced classic hits.
"It was the greatest hole in the market, if you will, to mix pure classic rock songs like Led Zepellin and Tom Petty with big hits from artists that were more pop influenced like The Fleetwood Macs of the world, the Billy Joels," says  Scott Armstrong, general manager, Corus Radio Winnipeg.
CJKR had a share of 2.6% in Numeris' radio PPM ratings for Fall 2014, down from 4.2% share in the spring.
The new station targets a demo people between the ages of 30 and 50, skewing slightly male, at 55%. Power 97 had targeted an 18- to 39-year-old demographic, with a 70-30 split of men to women.
"It's a fun radio station you can have on even if you have the kids in the car," he says. "[Power 97] was a radio station with a lot of edge and wasn't widely accessible for some."
Armstrong says Corus Radio Winnipeg held a meeting with advertisers last Thursday to inform them of the rebrand, sharing "qualitative data" that shows the 30-to-50 age group would bring "better value" to clients.
Power 97 personalities TJ Connors and Holly Bausman had their jobs terminated as a result of the format change. Armstrong says that overall staff levels remain the same at the station.