TotallyHer launches kids unit
The unit will represent inventory across a range of online gaming platforms.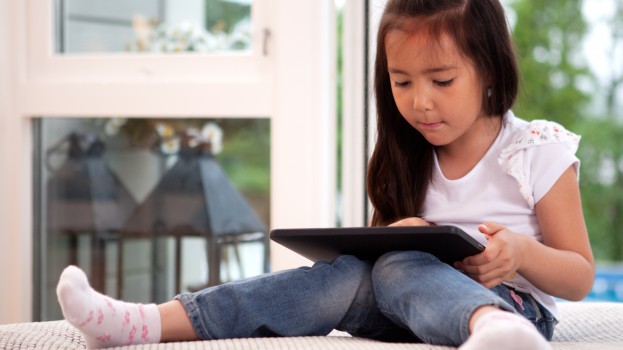 TotallyHer has launched a kids media business unit called TotallyKidz, the company announced Wednesday.
The lifestyle division of publisher Evolve Media will represent a collective of independent kids publishers globally, including sites like Spil Games-owned Gamesgames.com, AGame.com and Girlsgogames.com.
The new unit will represent 15 properties targeting kids in two to 14. In Canada, those sites account for more than one million monthly unique views, according to comScore data for December provided by TotallyHer. Globally, those sites received 13.9 million monthly unique views inclusive of Canada, the U.S. and the U.K.
Walder Amaya, EVP of international sales and operations at Evolve Media, parent co of TotallyHer, says the new venture offers advertisers reach with a hard-to-find audience through gaming, a form of entertainment that requires kids' full attention.
The majority of inventory offered on TotallyKidz is in-game video ads, which cannot be fast-forwarded or skipped if a user wishes to continue playing.
"We hear a lot about the second screen but we looked from our own experiences, where our own kids are spending time, all of our kids are actually playing games, whether on desktop, tablet, or mobile," Amaya says, adding that the sites are all compliant with the U.S.'s Children's Online Privacy Protection Act and its Children Advertising Review Unit standards.
Advertising opportunities for desktop and mobile include standard IAB ad units, re-skins and takoevers, as well as pre and mid-roll video (as games load or between levels). Amaya says TotallyHer is talking with advertisers about creating branded games for the sites. Lego, Kellogg's and Disney are among the brands to buy ads with TotallyKidz.
TotallyKidz inventory will be sold by TotallyHer in Canada.
Image courtesy of Shutterstock.