Vikings voyages into web territory
History's hit show has launched two new digital web series, as the program enters its third season.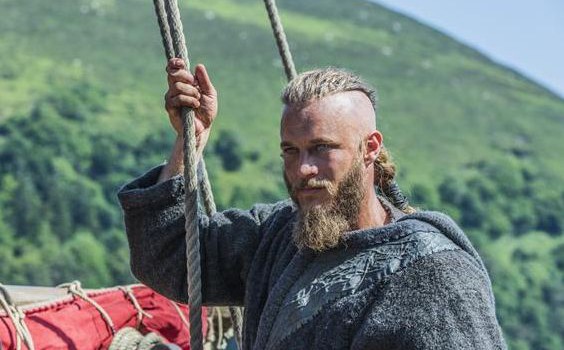 Vikings is spawning online companions as it heads into its third season, with two web series: Athelstan's Journal and Secrets of the Vikings, launching on History.ca and the History Go app.
The 13-part Athelstan's Journal, which launched this week, revisits events from the series through the eyes of central character Athelstan, and offers a glimpse of what is to come in season three of Vikings, which bows Thursday Feb. 19 at 10 p.m. The first eight webisodes lead into the third season premiere. The remaining five episodes give sneak peeks of season three, and will be released weekly.
Telling the factual side of the story, Secrets of the Vikings is a six-part web series that starts Thursday Feb. 5, and features Vikings creator Michael Hirst and leading archaeologists exploring different aspects of Viking life. All six episodes of the series will be live on Feb. 5.
Christine Shipton, SVP, content, Shaw Media, says Vikings opened up a new audience for History, being the only specialty program on the channel to regularly pull big 2+ numbers for appointment viewing. The show had an average viewership of 900,000 in its second season.
Shipton says launching the two new web series is part of an effort to make content on the show available on multiple platforms, and to an audience that is interested in both the entertainment and factual sides of the program. The audience for the show is split almost evenly between genders, a difference from most shows on History, which tend to skew male.
She says History has become more bullish on securing dramatic programs based on the success of Vikings. One of those programs, Gangland Undercover, follows the story of one of America's most notorious bicycle gangs. The show bows Monday March 2 at 10 p.m.
"The scripted programs that have been on over the past four to five years have been more traditional library movies," she says. "Vikings has given us all a sense of security that the audience will go there if we do more scripted programs."
Advertising options on the webisodes are open, says Shipton.